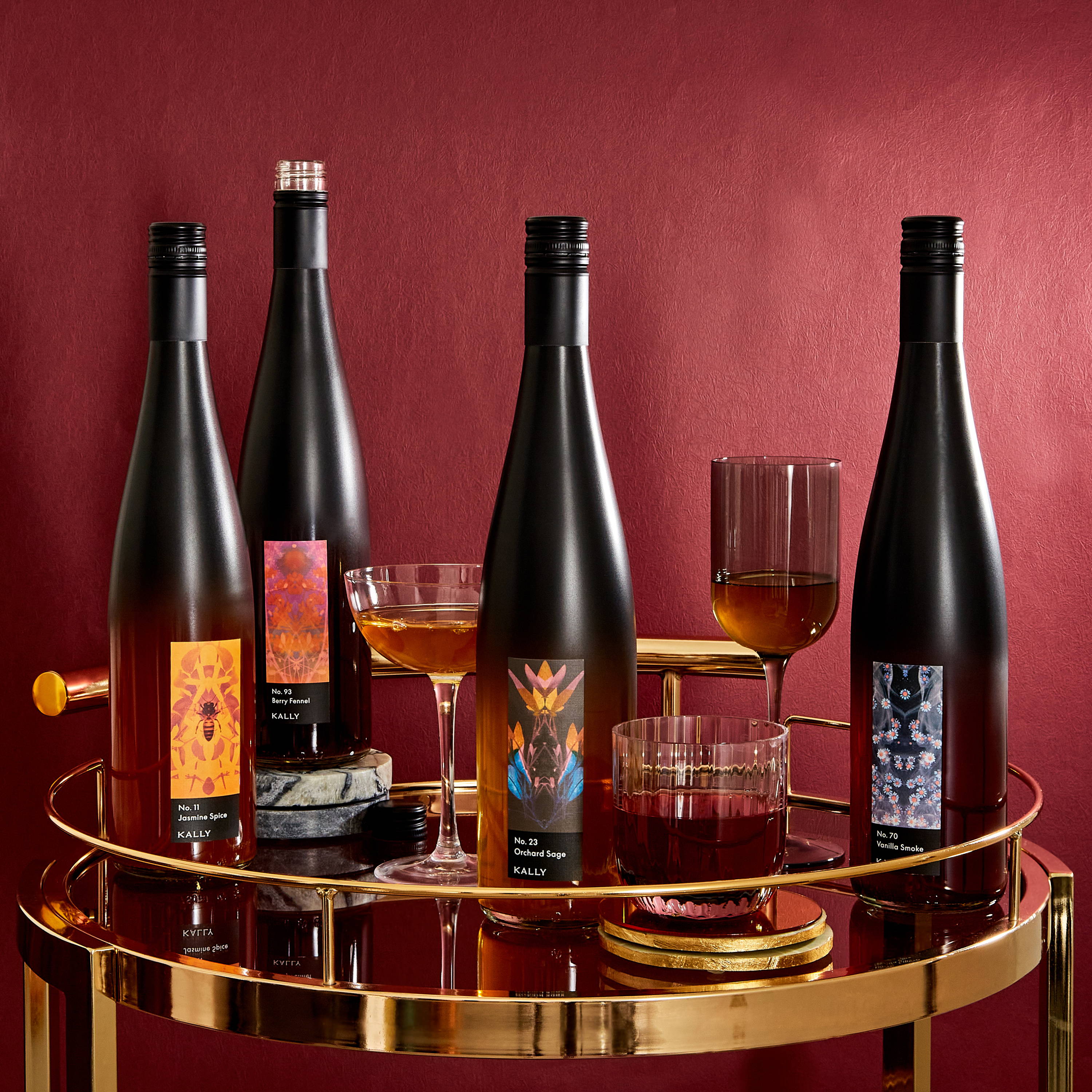 Get the Full Mindf*ck Collection of our non-alcoholic sippers
There's a whole world of drinking that doesn't involve alcohol. Whether you're sober, taking a break, or moderating, we've got a sipper for you.
Package includes:
Kally Bottles (4)

Kally Cans Six-Pack

Lili Bottles (3)

Lili Cans Six-Pack
Get the entire collection for $270 $250!
Exquisitely sippable and highly shareable drinks.
We're reimagining drinking culture without alcohol — and everyone's invited. Whether you're hosting or attending gatherings, we crafted mindful drinks worth sharing with your circle. All our beverages are:
Made with real fruit, teas, and botanicals.

Crafted by sommeliers & renowned chefs

Contain nothing artificial, ever.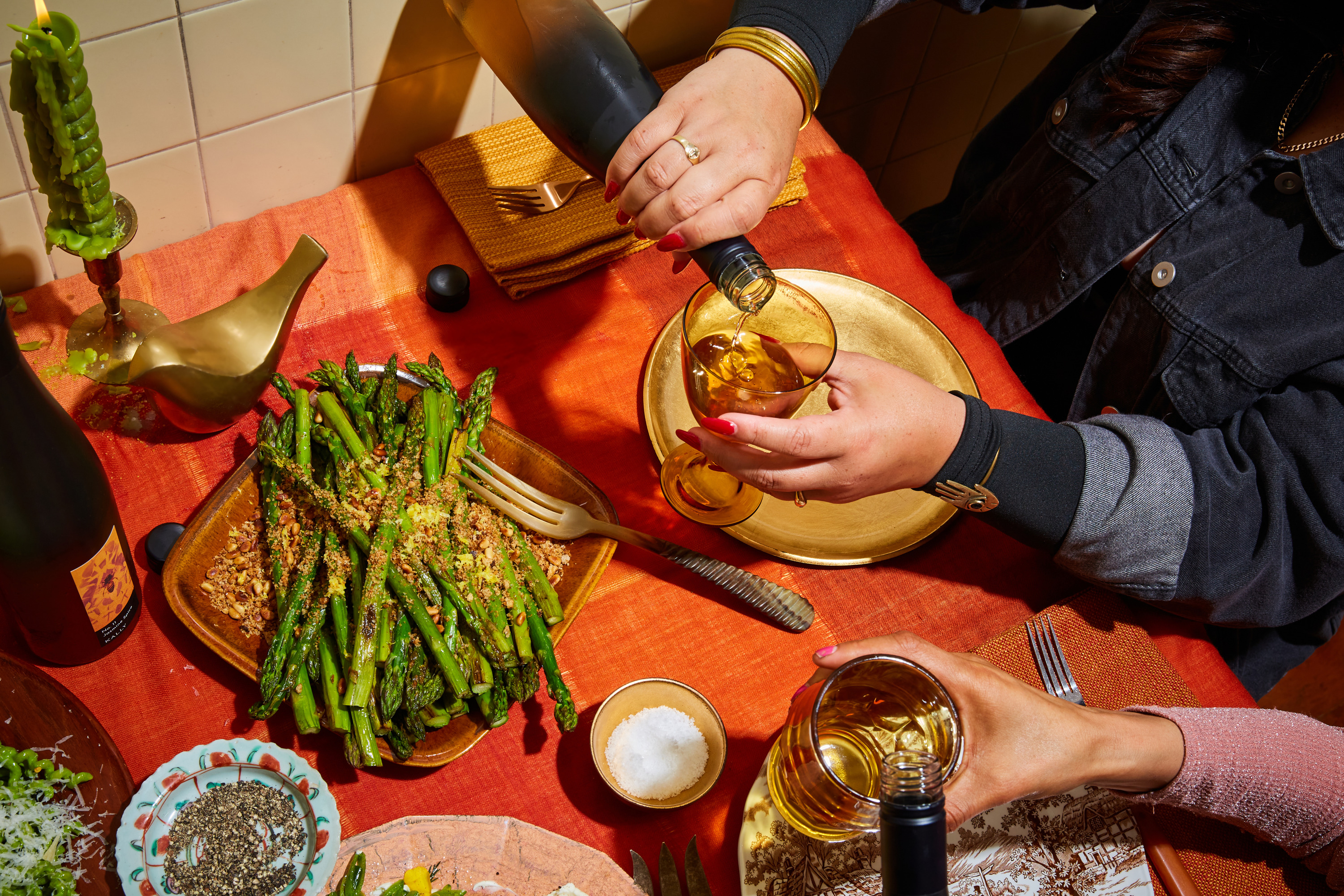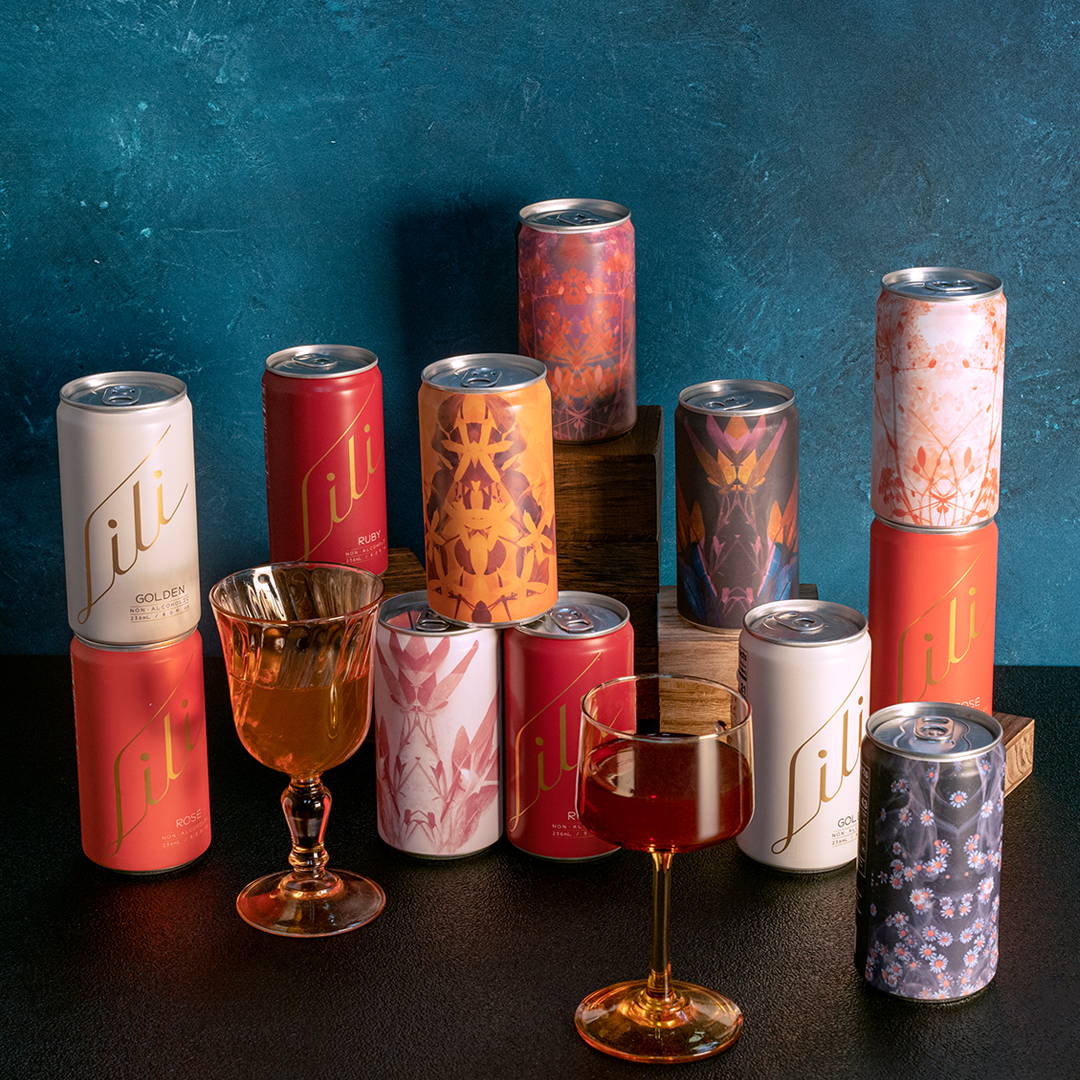 Taste 9 different flavors, crafted by sommeliers
Complex and sophisticated, Kally brings together acid, sugar, and tannins to transform the non-alcoholic drinking experience. Our flavors include:
Kally Jasmine Spice* - Delicate, tart & bright.
Kally Orchard Sage - Herbaceous, tangy & alive.
Berry Fennel* - Earthy, bold & rich.
Vanilla Smoke - Smoky, smooth & relaxed.
Lili Golden Sparkler - Lorem, ipsum, nextum.
Lili Ruby Sparkler - Lorem, ipsum, nextum.
Lili Rose Sparkler - Lorem, ipsum, nextum.
*Come in Spritz variety as well!