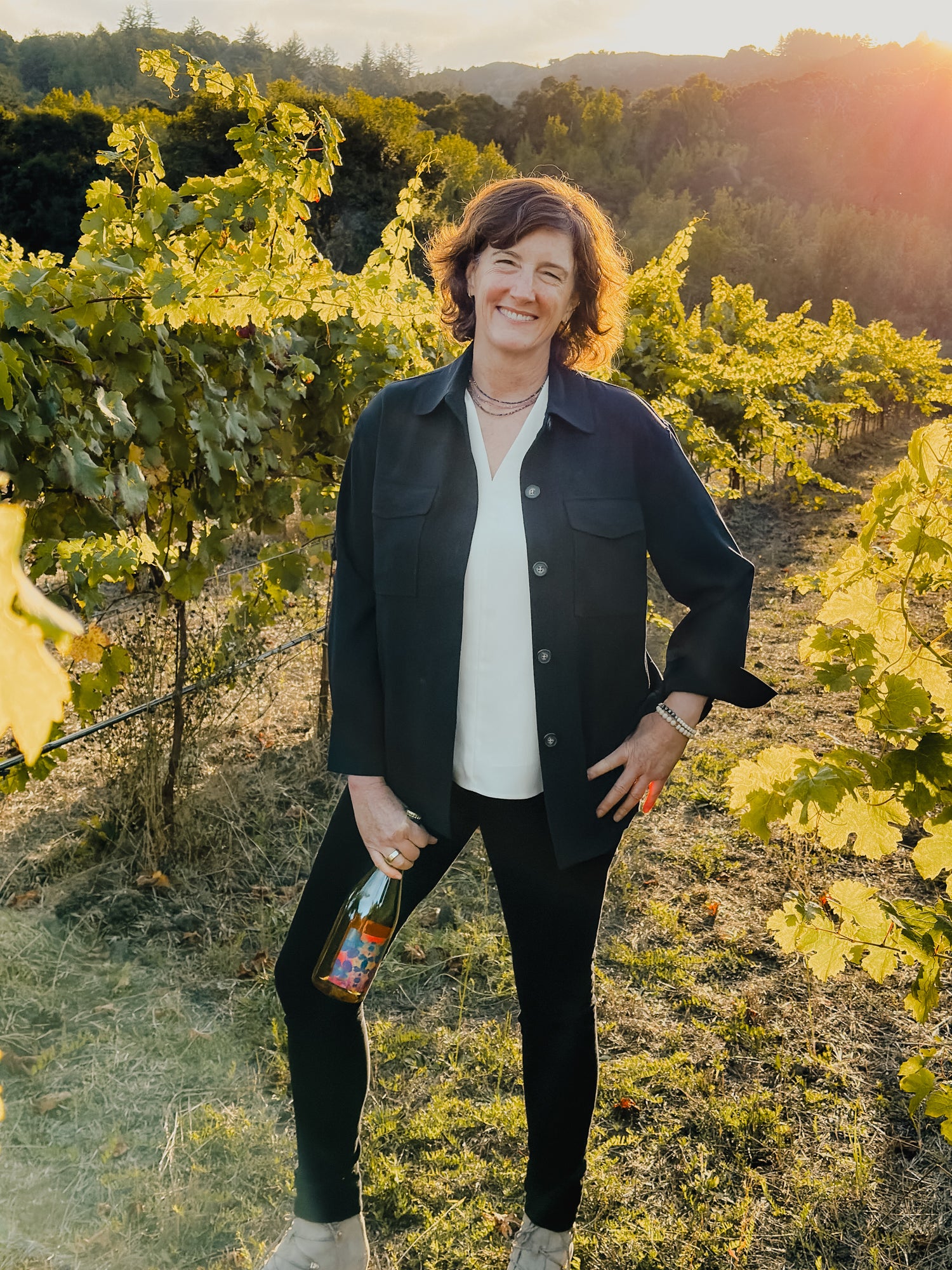 Before we started Kally, we were simply on a mission to drink less and enjoy more. Our curiosity for wine alternatives took flight after a conversation with a friend tending bar who introduced us to the magic of verjus. It was love at first sip.
Every Kally recipe features a unique combination of surprising and familiar flavors. We only use the purest ingredients and meticulously focus on the quality of every element. Each bottle is crafted with care and meant to be shared.
Ultimately, this is our love letter to California and a celebration of togetherness. It's our way of connecting people, one glass at a time. It's how we celebrate the big and small moments in life. 
We hope you love drinking Kally as much as we love making it.
"The sophisticated blends of verjus (a juice pressed from young tart chardonnay grapes), decaffeinated tea extracts and botanicals create layered flavors that are unlike anything I've ever tasted. Even more impressively, they linger in your mouth, making each one a total experience." — Sara Goldstein
"The cool kid at the party…bringing the glitz to your party sans alcohol." — Annie Lin
"Golden Sparkler is what happens when crisp, bright Chardonnay verjus meets floral, earthy Jasmine flowers. Our team loved the notes of spearmint and apples… " — Oset Babür-Winter
"The verjus-based bubbles, redolent with honey and jasmine, felt indulgent; an elevated beverage without alcohol." — Carrie Honaker
"For pet-nat or lambrusco lovers, there's a strawberry-hued rosé - fizzy and floral, with notes of ripe strawberry and hibiscus…offering bright, bold bubbles." — Kate Dingwall
"Deep red in color with cherries, tea, fennel, and strawberries, it offers a light, airy sip with enough body to satisfy wine zealots." — Perri O. Blumberg
"Lush and concentrated with strawberry and cherry flavors (and fresh flavors too – no saccharine, overtly-sugary flavors) cut with black tea and fennel." — Kate Dingwall
"A very sophisticated apple cider at first blush. The sage was noticeable but not overpowering, which we like." — Cara Strickland
"Herbaceous, tangy Orchard Sage works well with seafood and lighter dishes, layered with organic apple, teas, chardonnay grapes, sage…" — Virginia Miller
Verjus Magic
Verjus is a simple ingredient with endless creative potential. Pressed from young, tart California grapes, this versatile golden liquid gives structure to Kally thanks to its perfect balance of acid and sugar.
Clean Ingredients
Kally is full of flavor from real food ingredients—verjus, fruit, teas, and botanicals—and nothing else. (The first Kally was created using ingredients from our home garden after all.) You won't find artificial flavors, additives, or funky stuff here. 
Flavor & Complexity
Each Kally is made with unique ingredients that create layers of flavor, tannin, acidity, and sweetness. A great drink changes flavor and aroma as it moves across the palate or is paired with different foods—and Kally is no exception.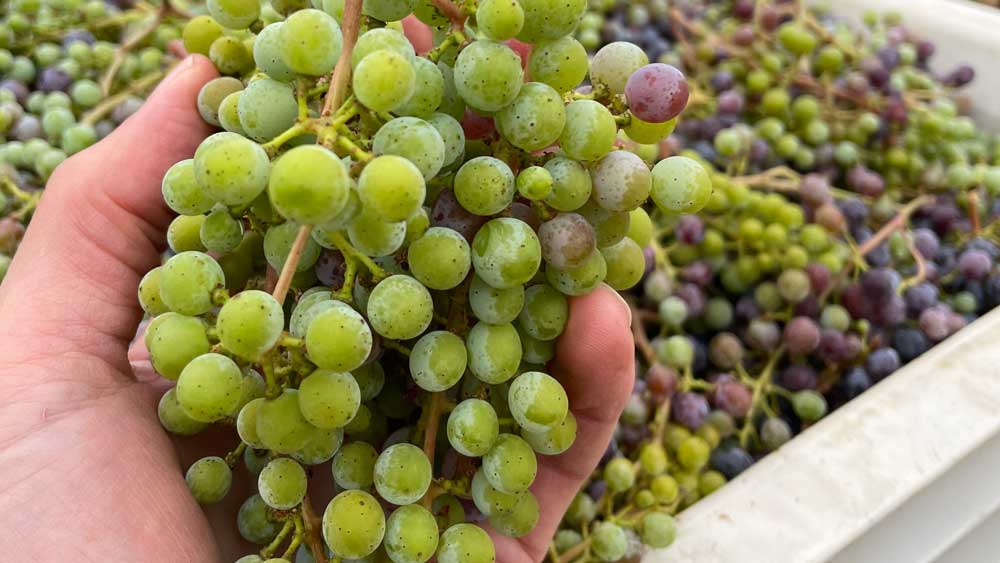 It all starts with a grape.
Verjus is the essence of Kally. We make our own verjus every season from hand-picked California chardonnay grapes. Why? Because we're obsessed by the details. Everything from grape quality and varietal to terroir and pressing techniques impact the verjus quality.
WHY VERJUS